2024 Family Convention Attendee List
---
<
28 April 2023 - - Dr. Joseph J Morrow, CBE, KC, FRSE, The Rt Hon Lord Lyon King of Arms has appointed Ormond Pursuivant, John Stirling, WS, as Supervising Officer to the Family Convention of Clan Strachan.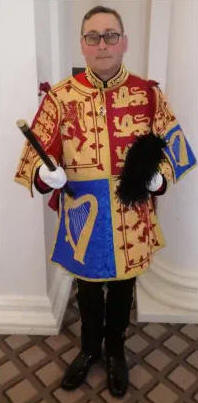 John Stirling was appointed Linlithgow Pursuivant Extraordinary in 2016 and advanced to Ormond Pursuivant in September 2021. He became a solicitor in 1992, later a Writer to HM Signet, he was Clerk to HM Society of Writers to the Signet 2002- 2008 and became a solicitor advocate in 2003. He is a partner in a firm of solicitors in Edinburgh.
---
About A Family Convention
A Family Convention is an official meeting held under the supervision and jurisdiction of the Court of the Lord Lyon. It is a meeting of "Leading Members of the Family or Name in question," which generally includes Scottish Armigers, Scottish landowners and other property owners, as well as other eminent and professional individuals born with the surname of STRACHAN (spelling broadly defined). Entrepreneurs, military officers and NCOs would also generally be found acceptable. The Attendees of a Family Convention should be across a broad geographical region, with strong representation in Scotland. All Attendees to a Family Convention need to be found acceptable by the Court of the Lord Lyon's appointed Supervising Officer. Attendees of the Family Convention should be relatively small in number, and not to exceed 25 individuals. Attendees cannot be related within the degree of first cousin to avoid packing by a single family group.
There are a number of circumstances in which it would seem appropriate to hold a Family Convention, but generally it is when a Scottish Family (aka a Clan) no longer has a Clan Chief recognised by the Sovereign of Scotland. This generally occurs when the Chief dies without heir (male or female) to his Name and Arms.
Guidance regarding the holding of a Family Convention is provided by the Court of Lord Lyon.
---
Be An Attendee
Email Us to let us know if you're interested in being an Attendee to the 2024 Family Convention (read above for qualifications).
Of particular interest here, the Clan Society, is indeed, not the clan. We are seeking those born with the Strachan surname, who need not necessarily be a member of the Clan Society! Particularly those residing in Scotland.
---
---
2024 Clan Strachan Family Convention Attendee List

(NOT approved by the Supervising Officer - Tentative)
Armigers listed in order of grant date

Charles Robert Lund (Rob) Strachan
Mill of Strachan, Strachan, Aberdeenshire
Commander of the Honourable Clan Strachan
Attended 2014 Strachan Family Convention
Interest to attend 2024 Strachan Family Convention is confirmed


Petition for Arms Lodged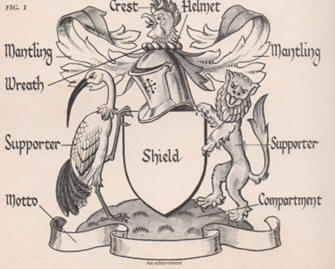 ---
Sir Hew Francis Anthony Strachan
Kt., MA, PhD, DL (Tweeddale), Hon D Univ (Univ of Paisley), FRSE, FRHistS
Laird of Glenhighton Farm, Broughton, Biggar, Scotland
Attended 2014 Strachan Family Convention
Interest to attend 2024 Strachan Family Convention is confirmed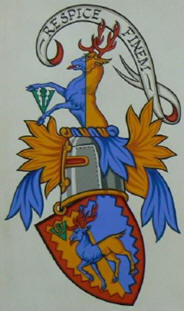 ---
James Andrew (Jim) Strachan
BBA, MBA, FSAScot
Temecula, California, USA
Attended 2014 Strachan Family Convention
Interest to attend 2024 Strachan Family Convention is confirmed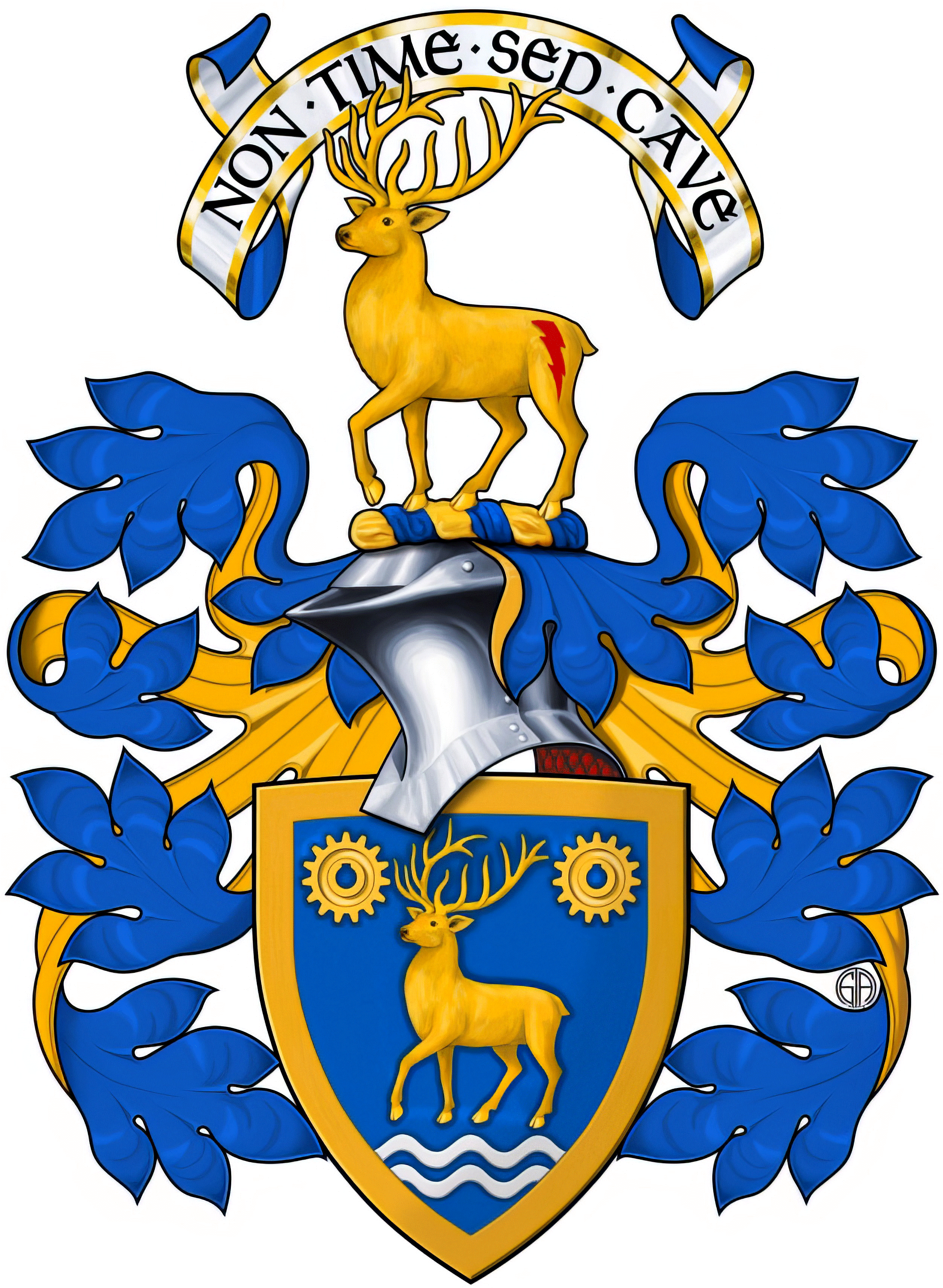 ---
Roderick Strachan
Baron of Benholm
Benholm Castle
Attended 2014 Strachan Family Convention
Interest to attend 2024 Strachan Family Convention is confirmed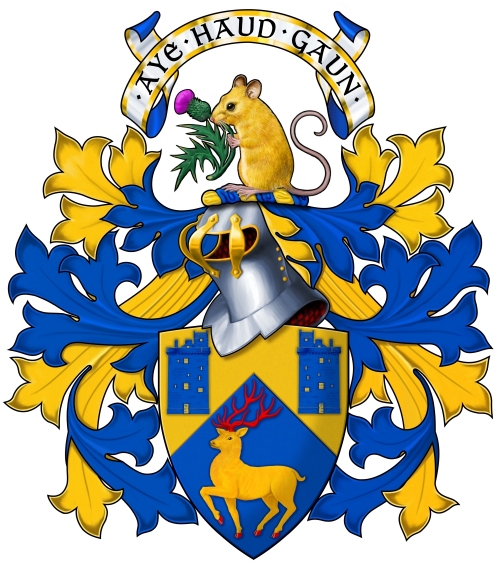 ---
Dr. T. Martin Strahan
MB BS, DrPH, FRACP, FAFPHM, FACPM
Queensland, Australia
Attended 2014 Strachan Family Convention
Interest to attend 2024 Strachan Family Convention is confirmed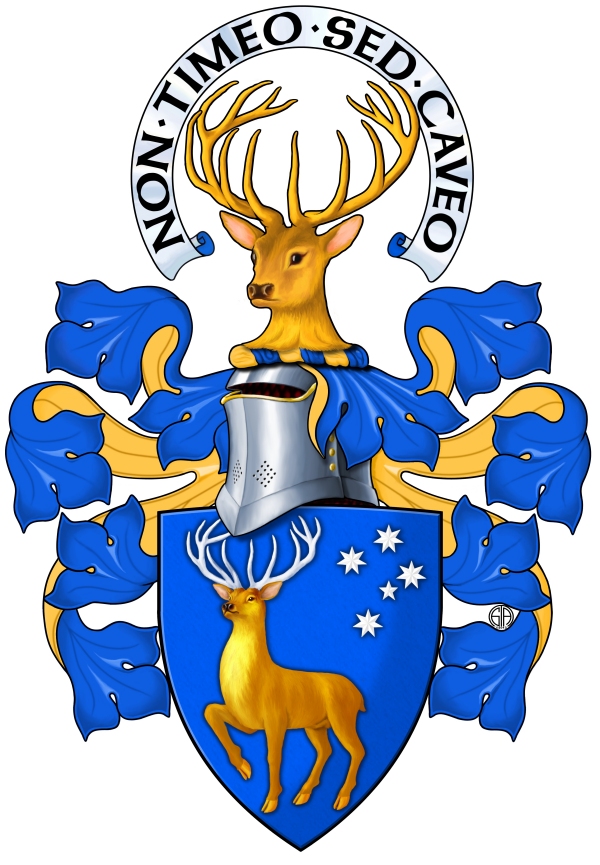 ---
James Andrew (Drew) Strachan
Warrant Officer, Royal Artillery (Retired)
Elgin, Scotland
Attended 2014 Strachan Family Convention
Interest to attend 2024 Strachan Family Convention is confirmed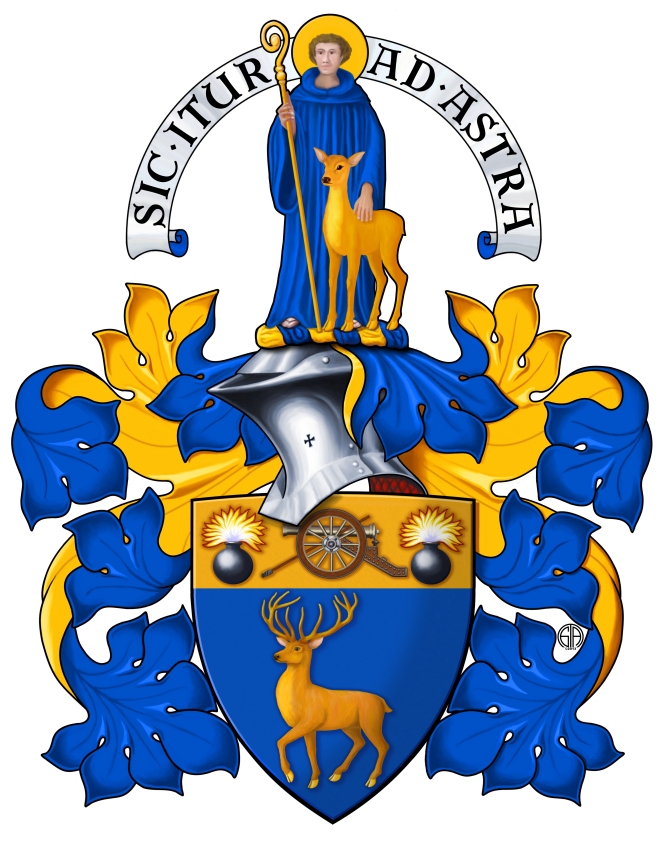 ---
Dennis Craig Strawhun
President & Representor,
Clan Strachan Scottish Heritage Society, Inc.
Carlsbad, California
Attended 2014 Strachan Family Convention
Interest to attend 2024 Strachan Family Convention is confirmed
Arms of the Clan Strachan Society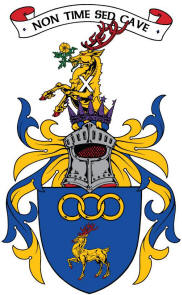 ---
Michael Ray Strawhun
USAF, Civilian Firefighter
US Forestry Service, Battalion Chief
US Federal Wildland Fire Incident Command System (ICS)
Incident Commander and an Operations Section Chief
Bachelor of Arts
Ojai, California
Attended 2014 Strachan Family Convention
Interest to attend 2024 Strachan Family Convention is confirmed
Petition for Arms Lodged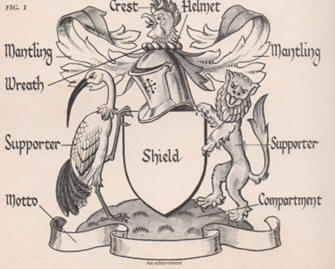 ---
9. John Sublet Strachan
Colorado, USA
Attended 2014 Strachan Family Convention
Interest to attend 2024 Strachan Family Convention is confirmed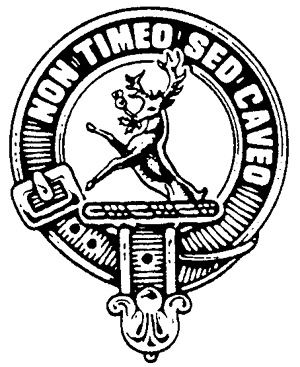 ---
10. Dr. David Strachan
BSc, Parasitology; PhD, Parasitology; VetMB, Veterinary Medicine
Alford, Aberdeenshire
Attended 2014 Strachan Family Convention
Interest to attend 2024 Strachan Family Convention is confirmed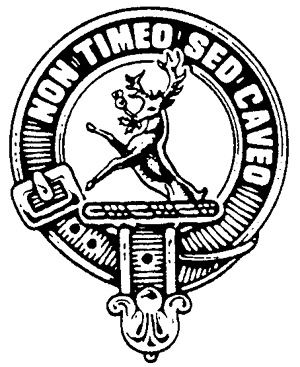 ---
11. Capt. Les Strachan
SAAF-Ret
Fetteresso Castle, Kincardineshire
Attended 2014 Strachan Family Convention
Interest to attend 2024 Strachan Family Convention is confirmed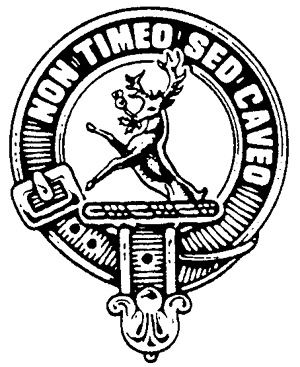 ---
12. George Duncan Strachan
Masters in Political Science
Executive Director, Gloucester County Improvement Authority
New Jersey, USA
Attended 2014 Strachan Family Convention
Interest to attend 2024 Strachan Family Convention is confirmed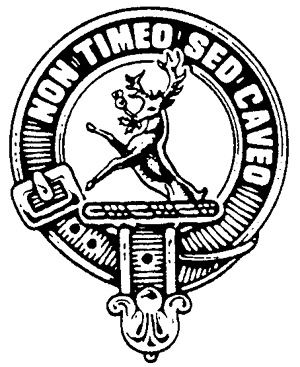 ---
13. Walter Lewis Strachan
Black Watch TAVR - Ret
Dunfermline
Attended 2014 Strachan Family Convention
Interest to attend 2024 Strachan Family Convention is confirmed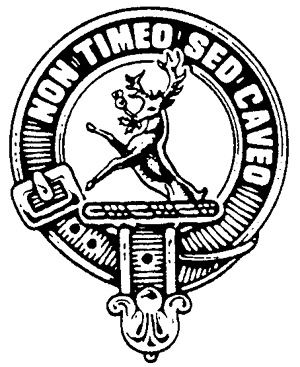 ---
14. Richard John Strachan
MA Archaeology, M.Sc. Geographical Information Science
Head of Cultural Resources, Historic Environment Scotland
DalKeith, Scotland
Attended 2014 Strachan Family Convention
Interest to attend 2024 Strachan Family Convention is confirmed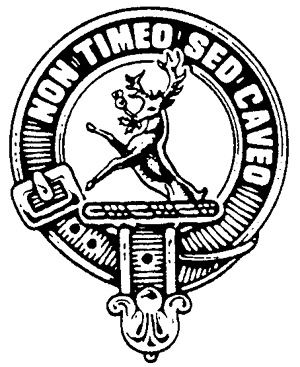 ---
15. Stephen Malcolm Strachan
BA Geology, Entrepreneur (Ret)

Colorado, USA
Interest to attend 2024 Strachan Family Convention is confirmed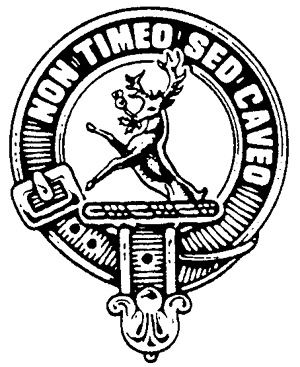 ---
16. Garry Strachan
Cert. Genealogist. IHGS, Member AGRA, Member APG
Deventry, England
Attended 2014 Strachan Family Convention
Interest to attend 2024 Strachan Family Convention is confirmed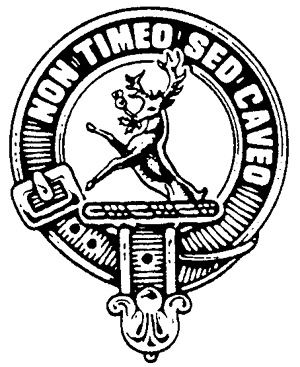 ---
17. Walter George Strachan
Project Manager
Nova Scotia, Canada
Attended 2014 Strachan Family Convention
Interest to attend 2024 Strachan Family Convention is confirmed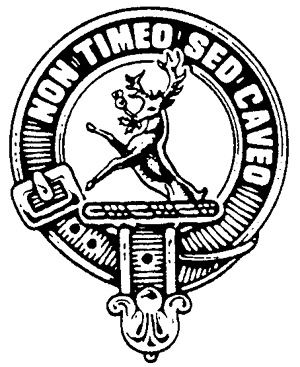 ---
18. Lloyd Strachan
B.Sc., M. Sc., Ph.D., Agricultural Economics
Ottawa, Ontario, Canada
Attended 2014 Strachan Family Convention
Interest to attend 2024 Strachan Family Convention is confirmed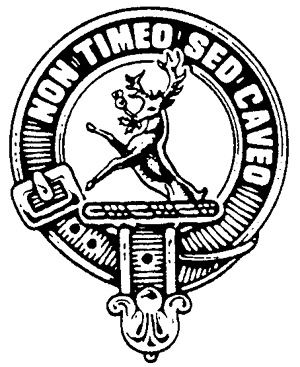 ---
19. Allison Strachan
Attorney
Nova Scotia Canada
Interest to attend 2024 Strachan Family Convention is confirmed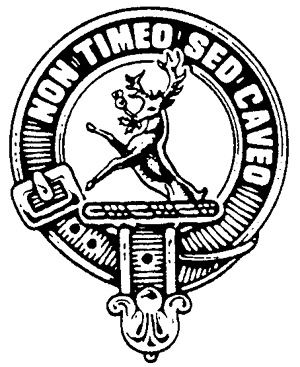 ---
20. Michael George Strahan
BA, MBA
Fishers, Indiana, USA
Attended 2014 Strachan Family Convention
Interest to attend 2024 Strachan Family Convention is confirmed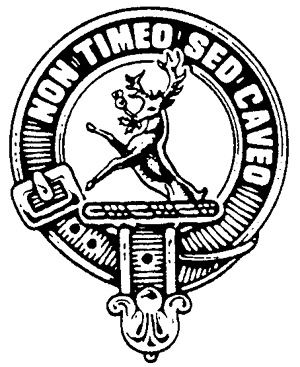 ---
21. Bruce Strachan
Entrepreneur (Ret)
Ohio, USA
Interest to attend 2024 Strachan Family Convention is confirmed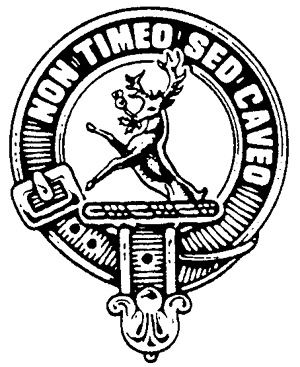 ---
22. Melanie Strachan
Masters, Education
South Carolina, USA
Interest to attend 2024 Strachan Family Convention is confirmed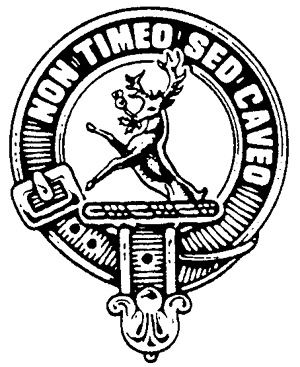 ---
23. Steve Strawn
Entrepreneur (Ret)
Oregon, USA
Interest to attend 2024 Strachan Family Convention is confirmed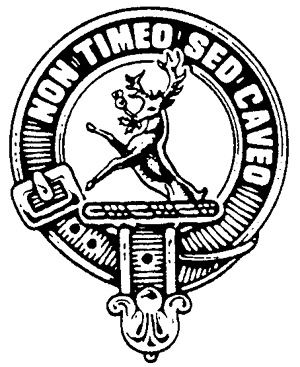 ---
24. J. Stuart Strachan
IT Professional
Glasgow, Scotland
Attended 2014 Strachan Family Convention
Interest to attend 2024 Strachan Family Convention is confirmed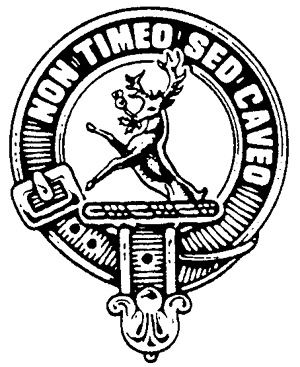 ---
25. Robert Andrew Strachan
Entrepreneur
Torry, Aberdeenshire, Scotland
Interest to attend 2024 Strachan Family Convention is confirmed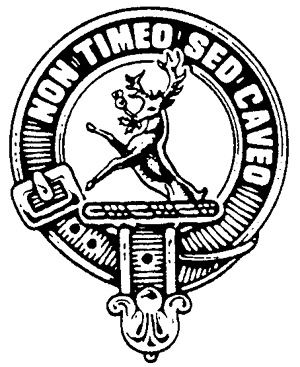 ---
(1st Alt) John Edward Strachan
Teacher / Educator
Canada
Interest to attend 2024 Strachan Family Convention is confirmed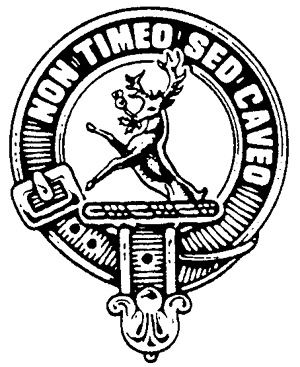 ---
(Observe) Russell Strachan
1st cousin of Dr. Martin Strahan, Armiger
CFO
Australia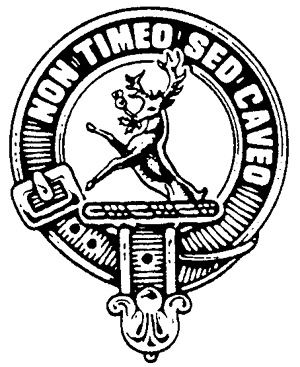 ---