2024 Family Convention & Gathering
---
Join Us For This HISTORIC EVENT
Events and activities associated with the 2024 Strachan Family Convention & Gathering will begin on Sunday, 28 July 2024
with the last event being the Aboyne Highland Games on Saturday, 3 August 2024.

---
Book Your Activities & Accommodation
All activities are being planned and coordinated by George Walker Event Management, Ltd., headquartered in Inverurie.
Due to the number of people expected to participate in the various events, transportation will be provided to/from the Aberdeen (ABZ) or Edinburgh (EDI) airports on given days, to the hotel in Aberdeen, and to all activities.

Book Today!





---
2024 Strachan Family Convention
Attendee List
Wednesday, 31 July 2024
Official (closed door meeting) under the jurisdication of the Court of the Lord Lyon.
Supervising Officer and Attendees

Learn More!




---
A Message From Our Commander
Accomplishments since the 2014 Family Convention, and more!

Learn More!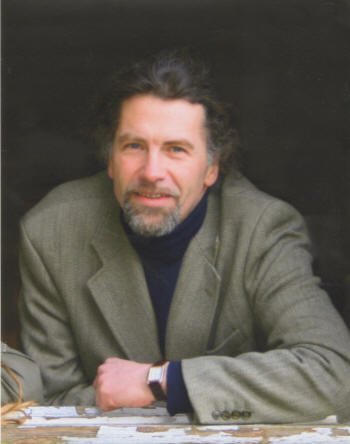 ---