Genealogy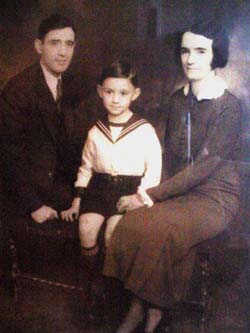 The Society has genealogists in the UK and North America. We provide free instruction on genealogical research techniques to members of the Society.
The Society has published a book, authored by two of its directors, entitled Introduction to Researching your Scottish Genealogy, Customs and Heritage. It is a terrific educational resource for anyone of Scottish decent interested in performing Scottish Genealogy research.


Step 1. Read our genealogy articles to obtain a good foundation
and understanding of sound genealogical practices.
Step 2. Download genealogy forms.
Step 3. Important links and databases.
Step 4. l Join the Y-DNA Project for Clan Strachan
l Y-DNA Project Results [enroll here]