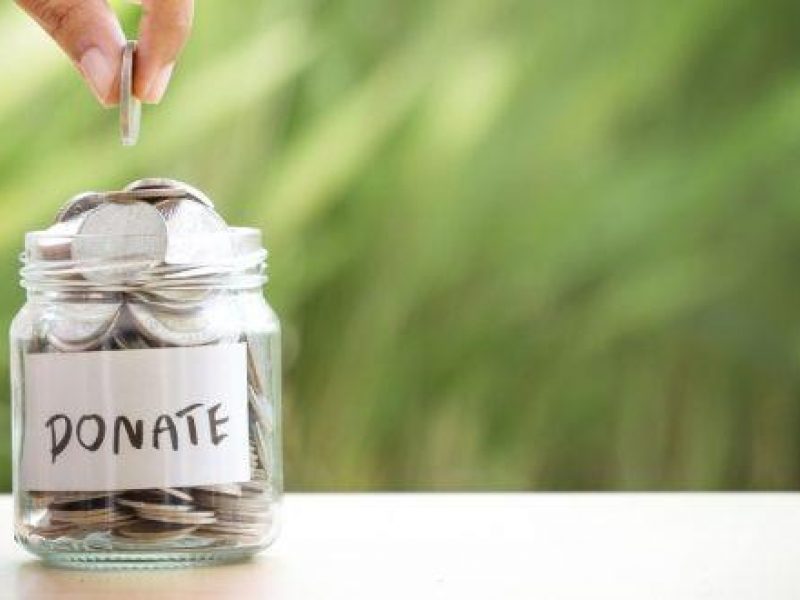 Founded in 2005, the Clan Strachan Scottish Heritage Society (aka Clan Strachan Society) is a 501c3 Federal Tax Exempt Non-Profit Public Benefit Corporation. On behalf of our Board of Directors, we would like to thank you in advance for considering a donation to one of our funds.
Donations may be tax deductible (please consult your tax professional).


Donate to the General Fund
(unrestricted fund - AUS$, CAN$, USD$)
Charitable Bequest - - This is one of the most common types of legacy gifts. A charitable bequest is straightforward. It is a statement in either your will or trust that details which assets (and how much of them) you'd like to leave to the Clan Strachan Scottish Heritage Society,Inc. (USA) or Clan Strachan Charitable Trust (Scotland).