Moving Clan Strachan Forward
---
Property Fund (Restricted Funds)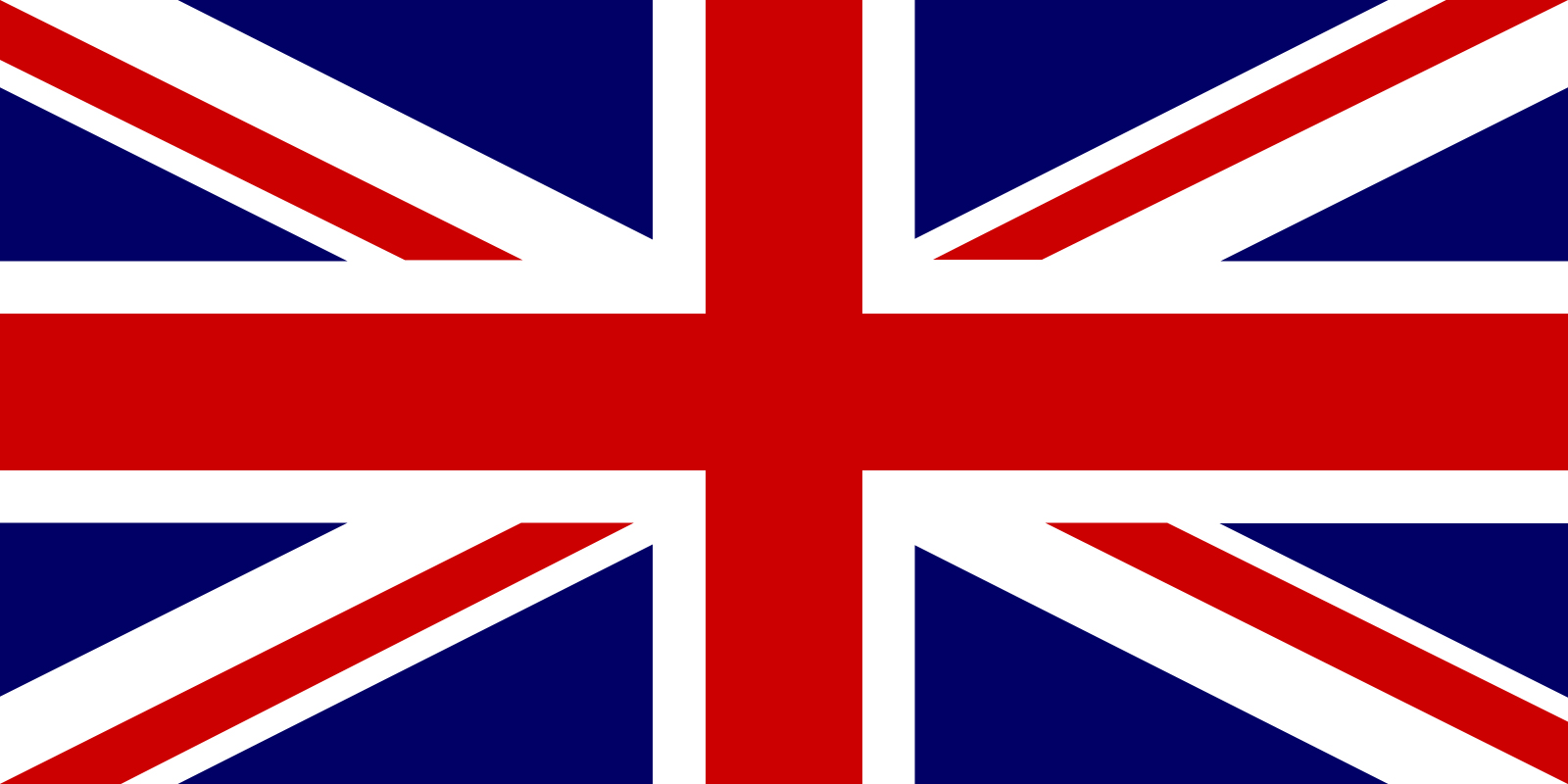 U.K. citizens and organizations
Please see instructions at the bottom of this page - Click Here

Make a single lump sum, or setup a monthly payment
The Clan Strachan Scottish Heritage Society is a public benefit corporation, authorized under the U.S. IRS Code 501(c)(3), EID 26-2887051.
DISCLOSURE: All donations to the Society's Property Fund shall be used for the exclusive purpose of acquiring or maintaining real property (i.e., real estate), that will in whole, in part, or can potentially provide for a Clan Strachan Heritage Centre in Scotland; or other educational venue to protect or display historical relicts, heraldry, history, genealogy, lands, or other compatible aim. The Property Fund may provide for the acquisition or maintenance of other lands and real property that will be used in whole or in part for charitable, educational, and scientific purposes to promote the history, traditions, and heritage of the local Scottish culture, and to encourage the collection and preservation of records, traditions, and historical material. The Society may donate said funds to the Clan Strachan Charitable Trust, authorized by the Office of the Scottish Charity Regulator (OSCR), to effect the acquisition purposes in Scotland (SC044937). An agreement is on file confirming the Trust will use said funds compatible with the mutual aims and objectives of the Society and Trust, and for purposes of this restricted fund.

United States Residents: The Society does not provide tax advice. Please, check with your tax professional as your donation may be tax deductible. Because of bank charges, larger donations of £1,000 or more, please write a check payable to the Clan Strachan Scottish Heritage Society, Inc. in US Dollars (£ amount x 1.5 = US Dollar equivalent) and mail to the attention of Jim Strachan, 30730 San Pasqual Road, Temecula, CA 92591 (USA). The exchange rate is not moving in our favor, so the quicker you make your donation, the more favorable for the Clan. Thank you for your understanding.
United Kingdom Residents: If you reside in the United Kingdom, do not use this form to make your donation, but rather CLICK HERE.
Canada, Australia, and other countries: For donations £1,000 GBP or over, the Society is recommending you make your donation directly to the Trust in Scotland. Please, email our treasurer, jim@clanstrachan.org. He will provide electronic payment details for our solicitor in Aberdeen. Otherwise, feel free to make your donations through the link below, which might be more cost effective for donations under £1,000. The Society does not provide tax advice. For these countries, your donation may or may not be tax deductible. Please, contact your tax advisor for further information.
---
UK Gift Aid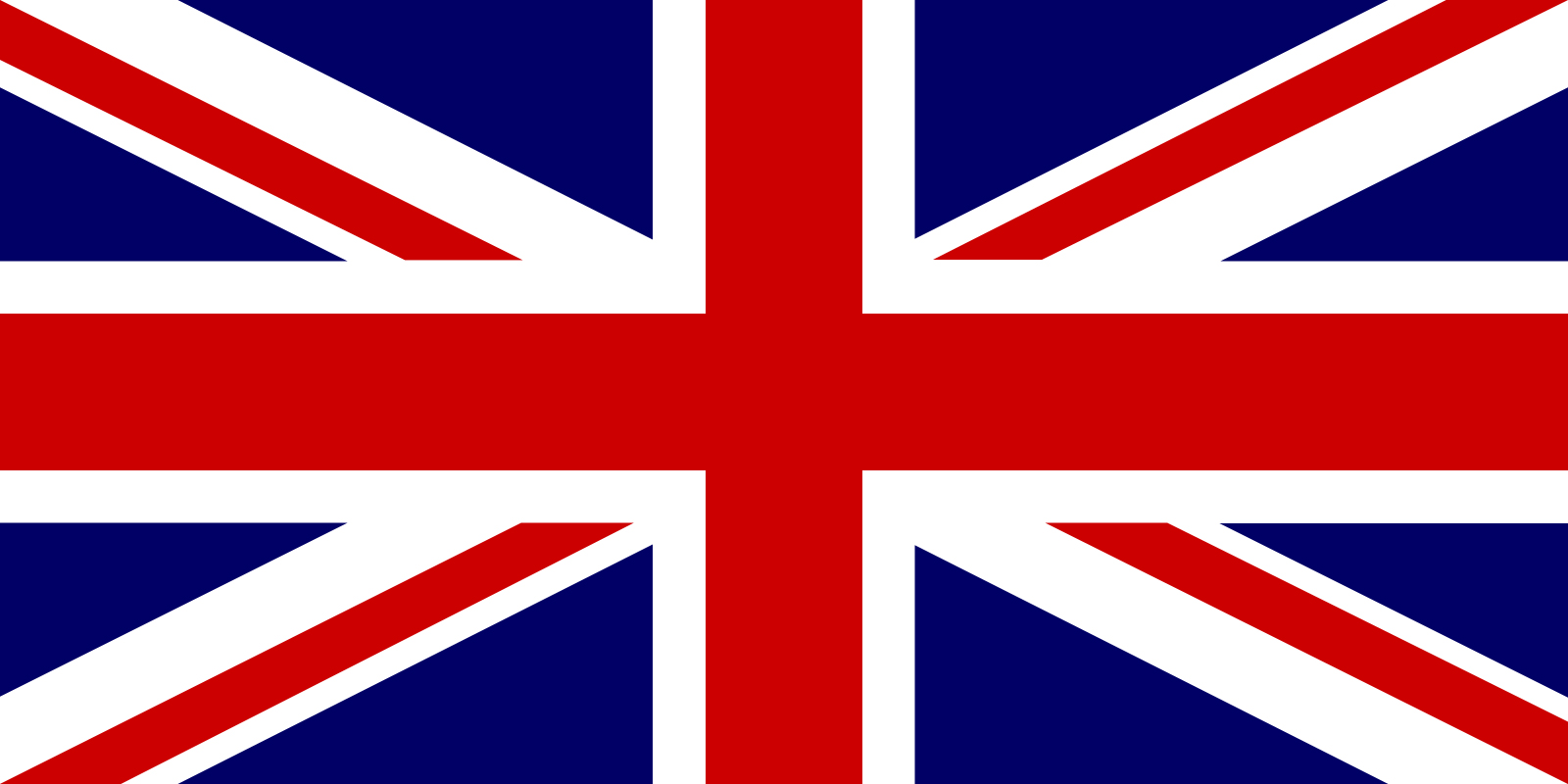 If you reside in the United Kingdom, please do not make a donation to the Clan Strachan Society. Instead donate to the Clan Strachan Charitable Trust, an OSCR Registered Charity (SC044937) in Scotland through our solicitors, Burnett and Reid, Aberdeen in order to obtain Gift Aid Tax Relief. Donating through Gift Aid means charities can claim an extra 25p for every £1 you give. It will not cost you any extra.
Donations if you live in Britain
Send Payments to the Clan Strachan Charitable Trust solicitors
Burnett & Reid, 'Clan Strachan Trust Account'
Electronic Transfer (FP, BACS or CHAPS) within the UK
Account 10451969
Sort Code 80-45-06
Quoting Reference C1086

Unfortunately, our solicitors cannot accept cheques while in COVID-19 lockdown.
For international wire transfers , please email jim@clanstrachan.org. He will put you in direct contact with our solicitors.