Genealogy Articles
by Clan Strachan,
and Y-DNA Webinars
Obtain a good foundation and understanding
of sound genealogical practices.


Learn More!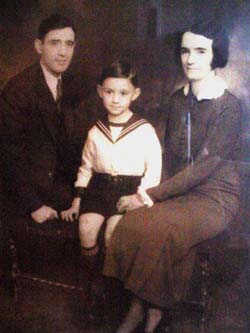 ---
Genealogy Forms
Free genealogy forms for download


Learn More!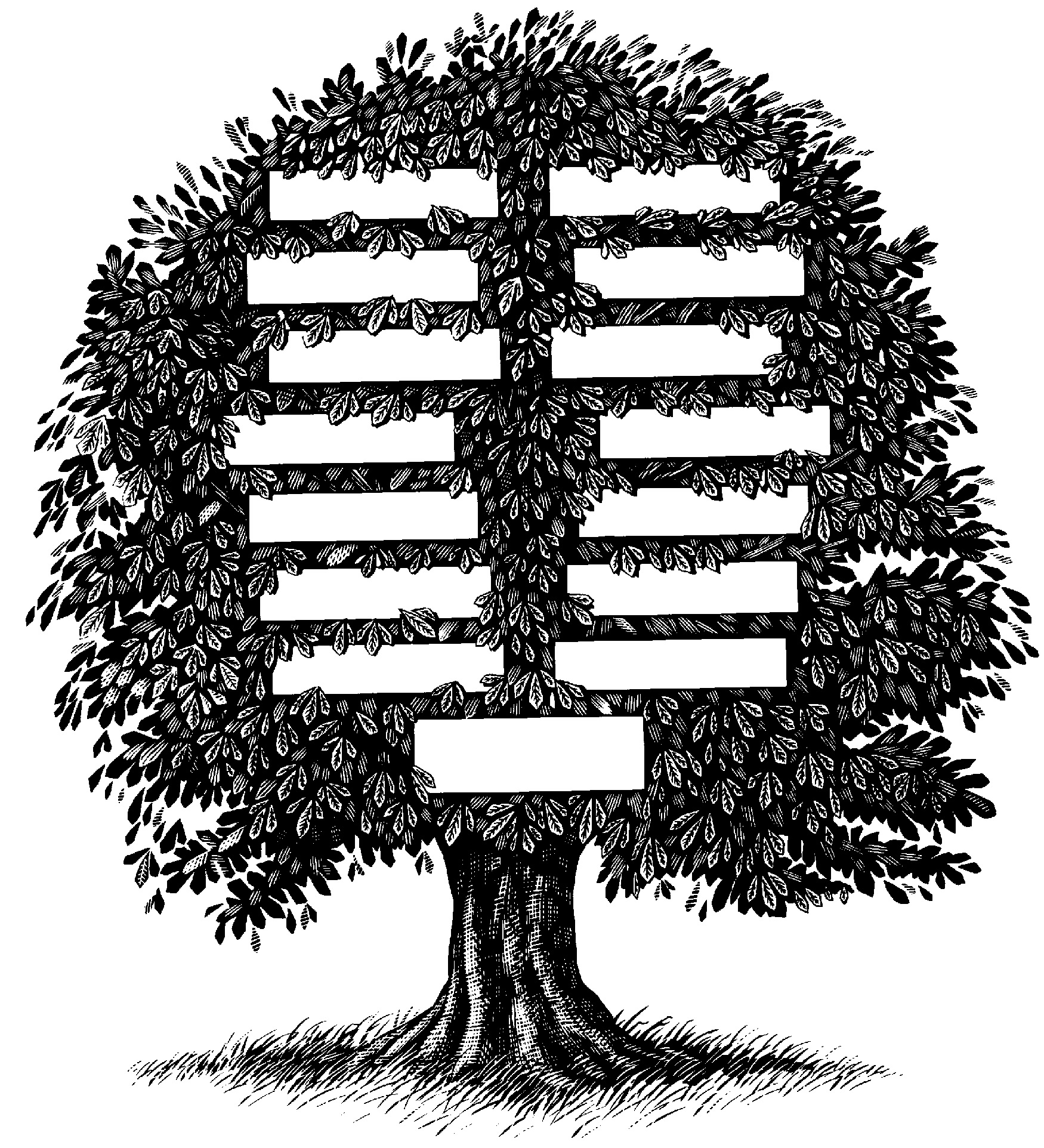 ---
Strachan Clan
Y-DNA Project
Find lost cousins and family members on your male side


Learn More!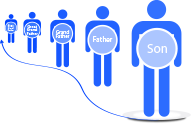 ---
Free Genealogy Software by GRAMPS.org
GRAMPS.org is a non-profit and content is provided under a GNU free license


Go Now!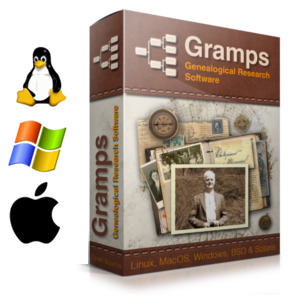 ---
Find A Genealogist
Find a genealogist in Scotland, America, or Canada


Go Now!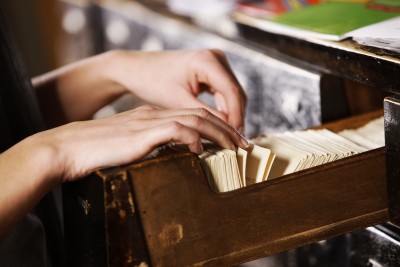 ---