Strachan Armorial Roll
Society Publication, Revision 1.3.2 updated 5/29/2021
A list of all Strachan Armigers from 1296 to present


Learn More!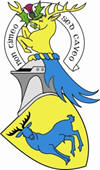 ---
Obtain Your Own Arms
Free consultation service provided by the Clan Strachan Society


Learn More!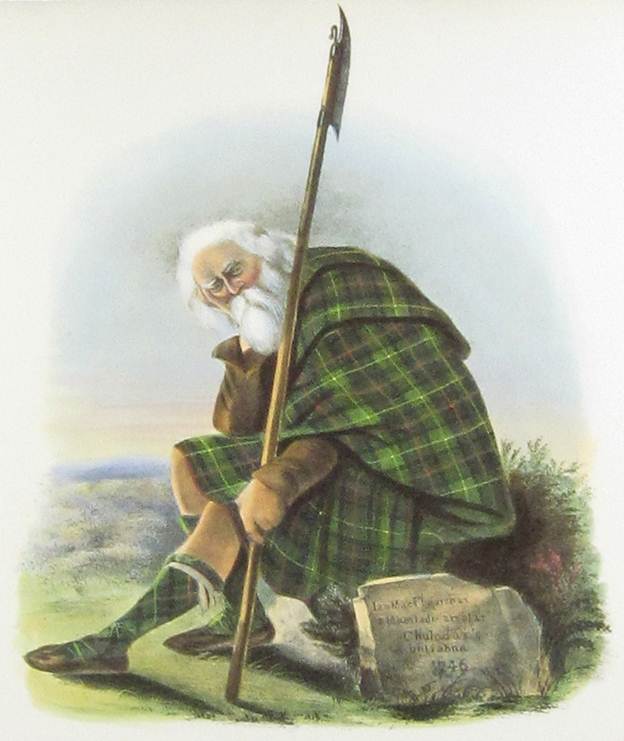 ---
Court of the Lord Lyon
Heraldic Authority in Scotland


Learn More!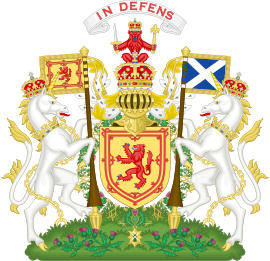 ---
Heraldry Society of Scotland
Promoting the study of heraldry and encouraging its correct use in Scotland and Overseas


Learn More!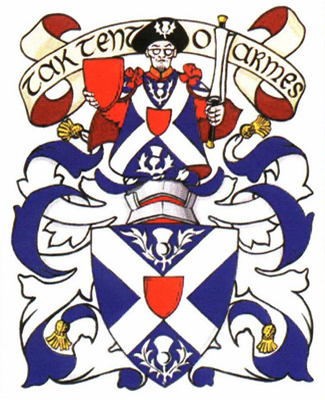 ---
Society of Scottish Armigers
Useful Links: Information Leaflets


Learn More!
---